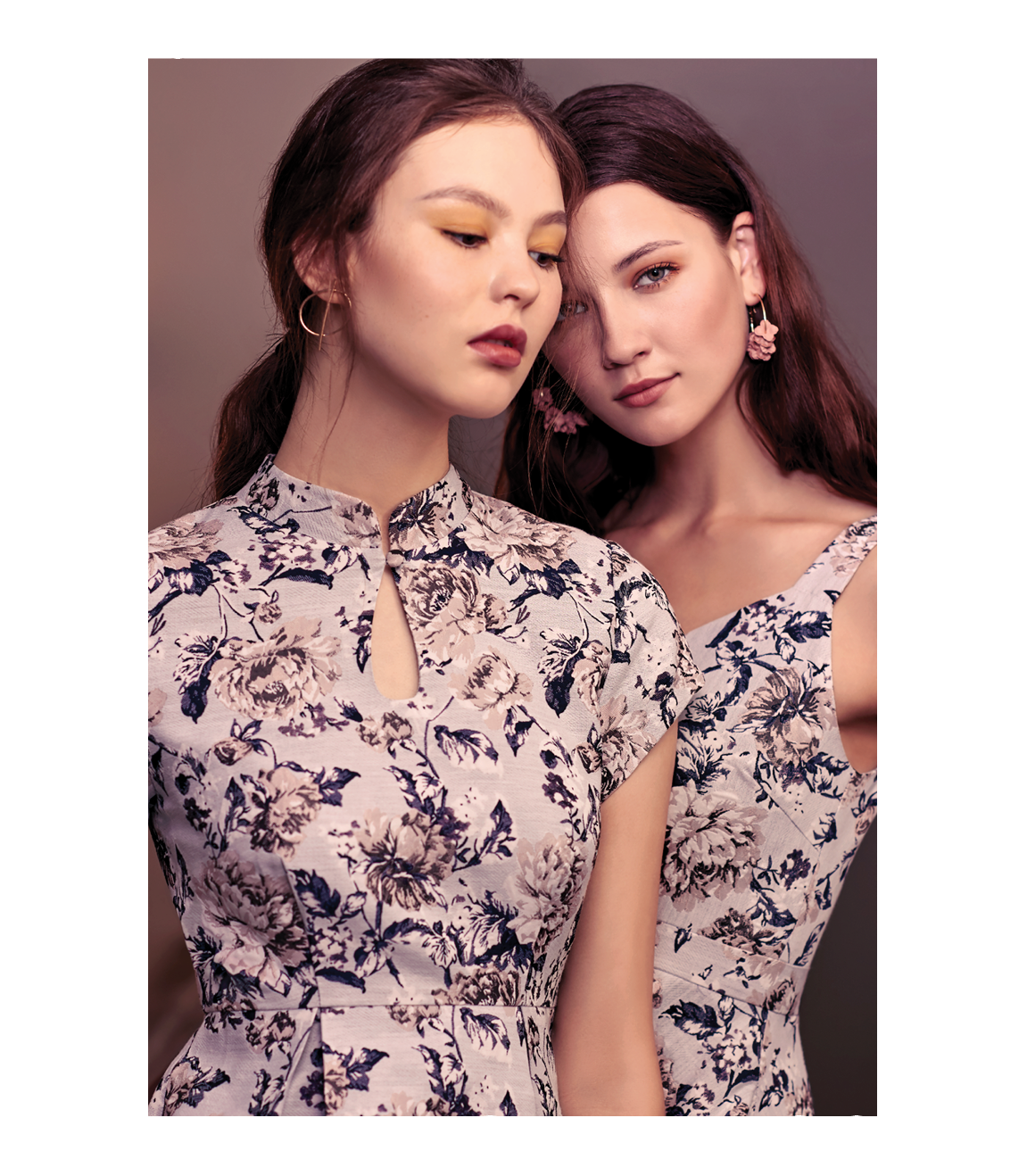 This Lunar New Year, set your heart blooming and captivate with an array of vibrant palettes that bear a traditional appeal.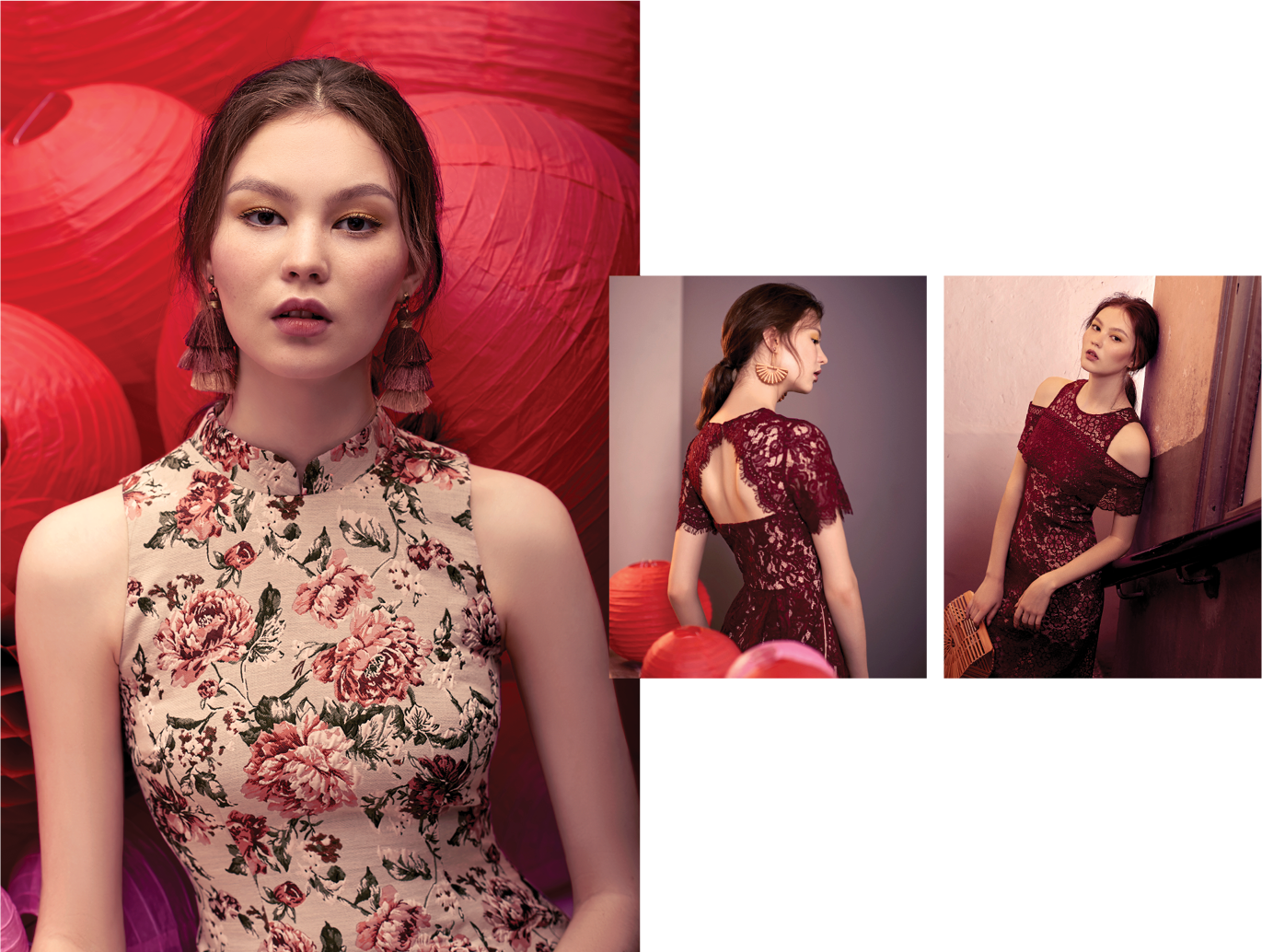 The perfect combination of elegance and versatility all year round. Our Chinois set can be worn together or paired with other pieces.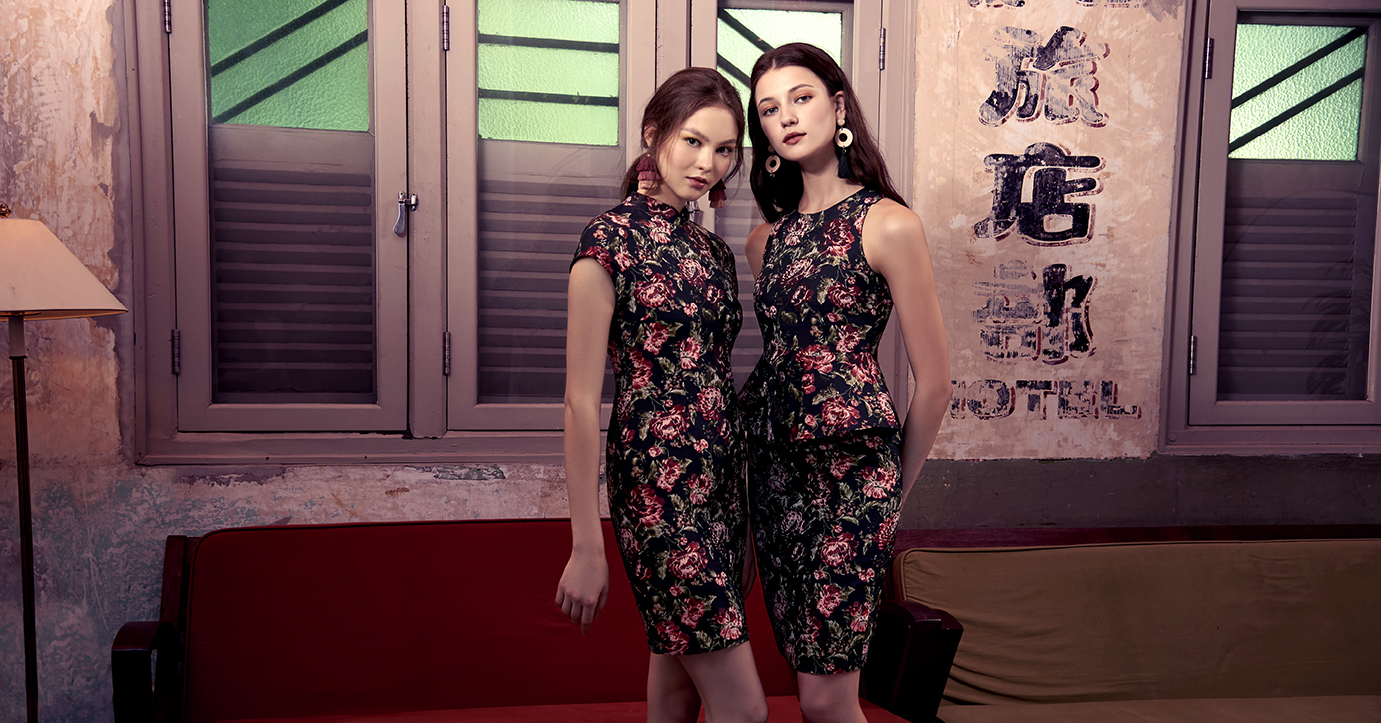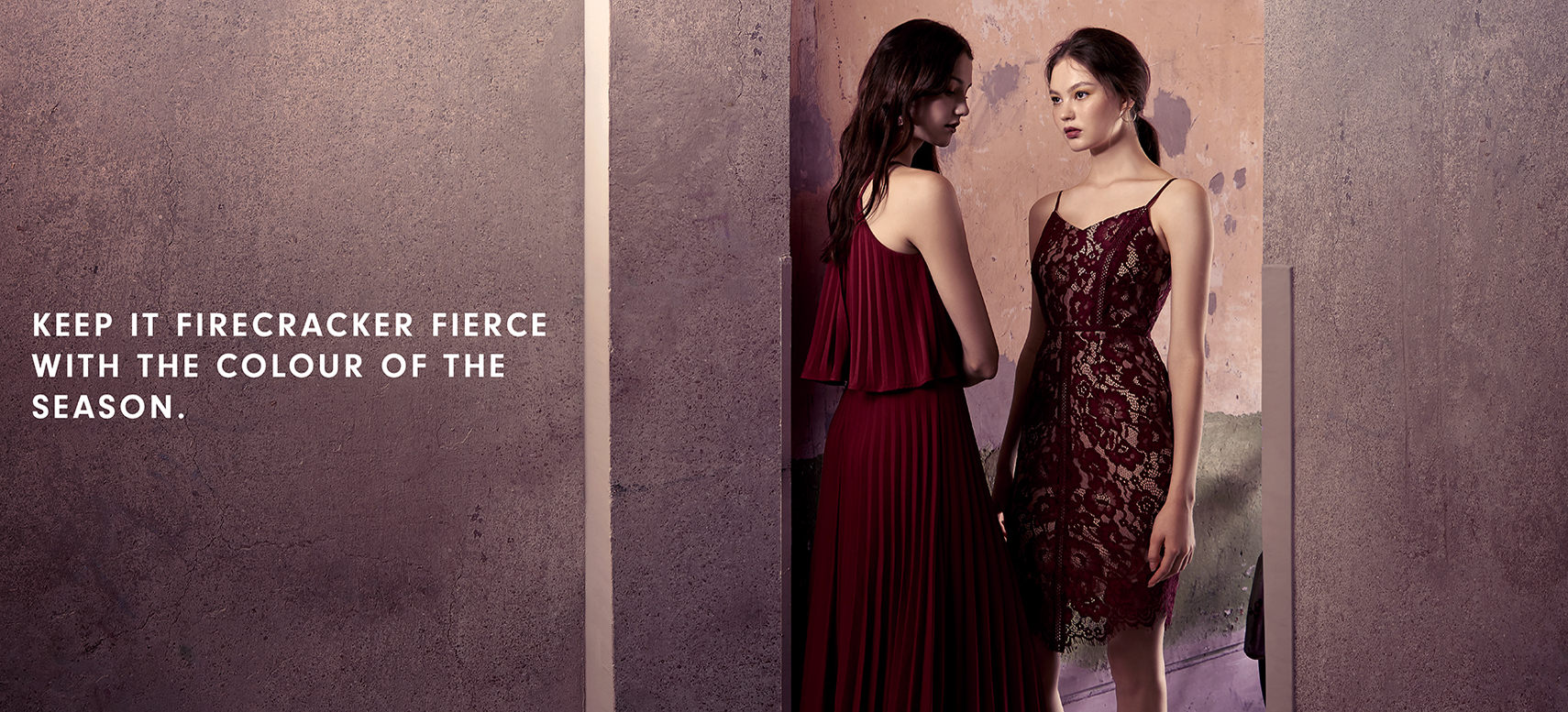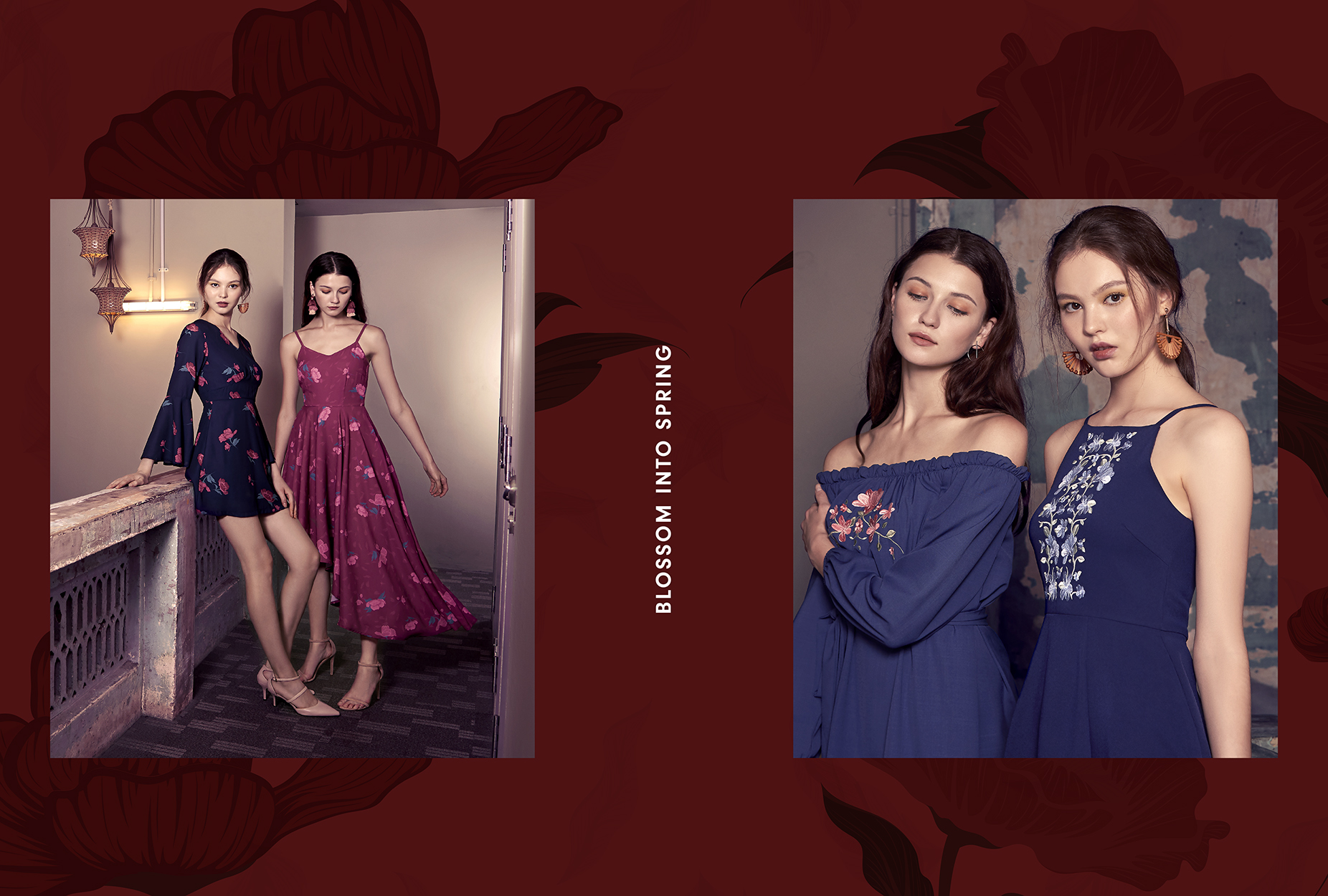 Discover a range of Lunar New Year styles that will see you through the festive season and beyond.