# M O T H E R ' S  D A Y
Celebrating
Mother's Day with You!
|
|
|
|
This Mother's Day, we invited one of our dear customers and her mom to our Fayth studio for an exclusive Mother's Day Shoot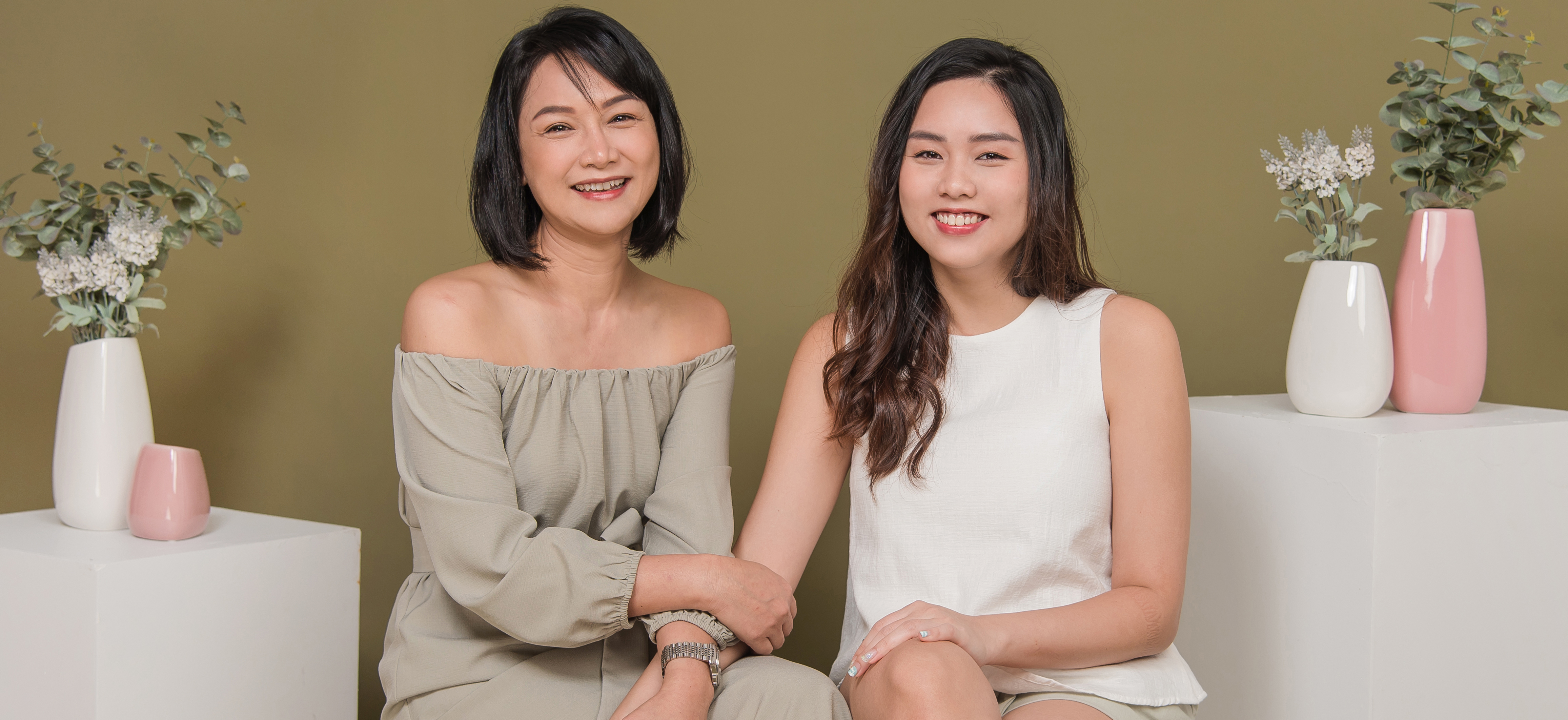 From left to right: Amy (Mom) in Noemi Off Shoulder Midi Dress and Eveline in Edith Side Button Top
"Hopefully we will always be very adventurous and try a lot of things and make a lot of memories!" – Eveline
What is your favourite childhood memory of your mom?
If I were to choose one, it would be when we were young, we used to go back to my mom's hometown. Back in her hometown in Thailand, we could ride motorbikes without wearing a helmet. I was probably in secondary school or something, and my mom actually allowed me to try riding the bike without the helmet while she was sitting behind me. At the age, I definitely do not know how to ride a bike, yet my mom trusted me and was very adventurous, and went along with it. That for sure is one of the best memories!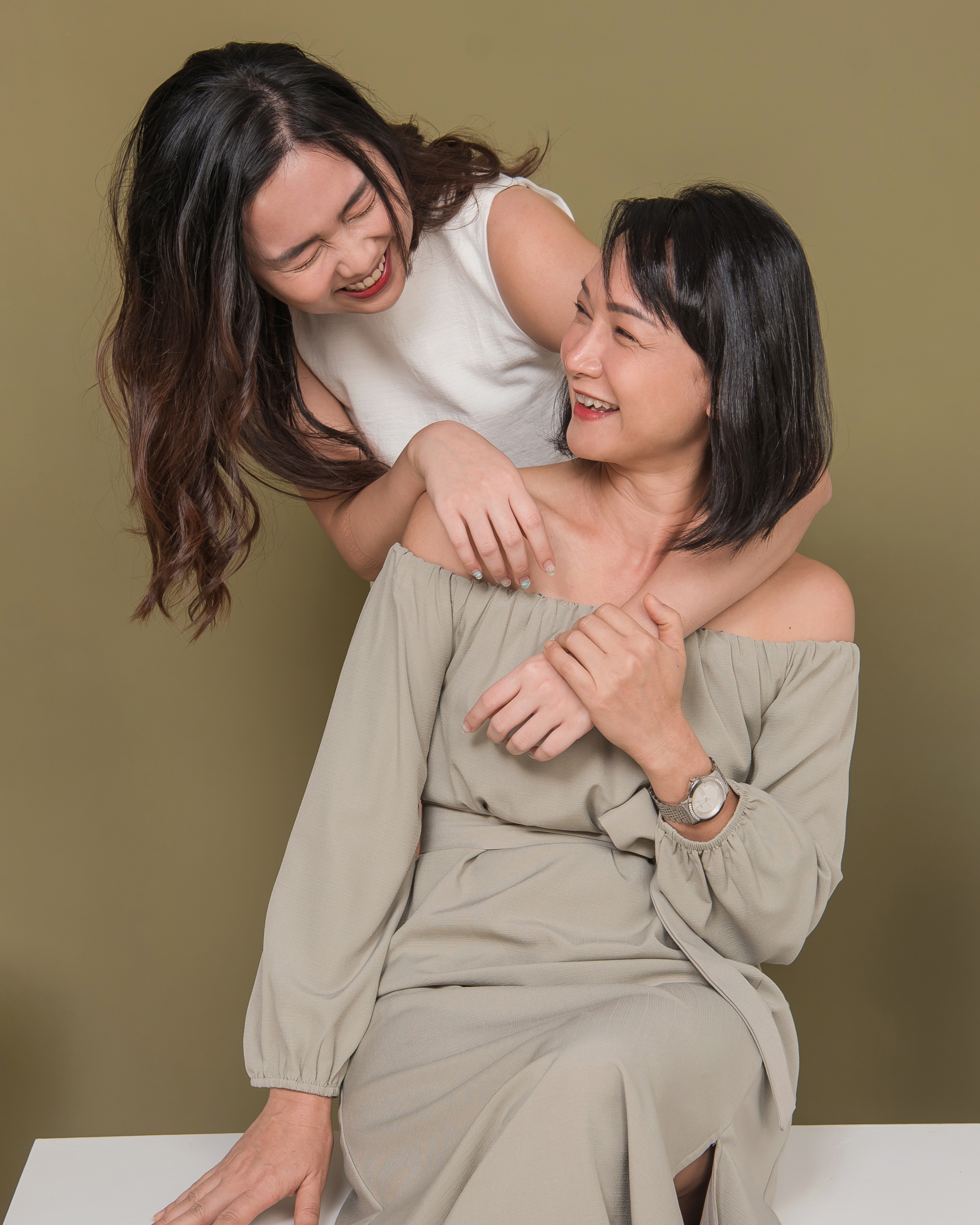 Eveline in Edith Side Button Top & Amy in Noemi Off Shoulder Midi Dress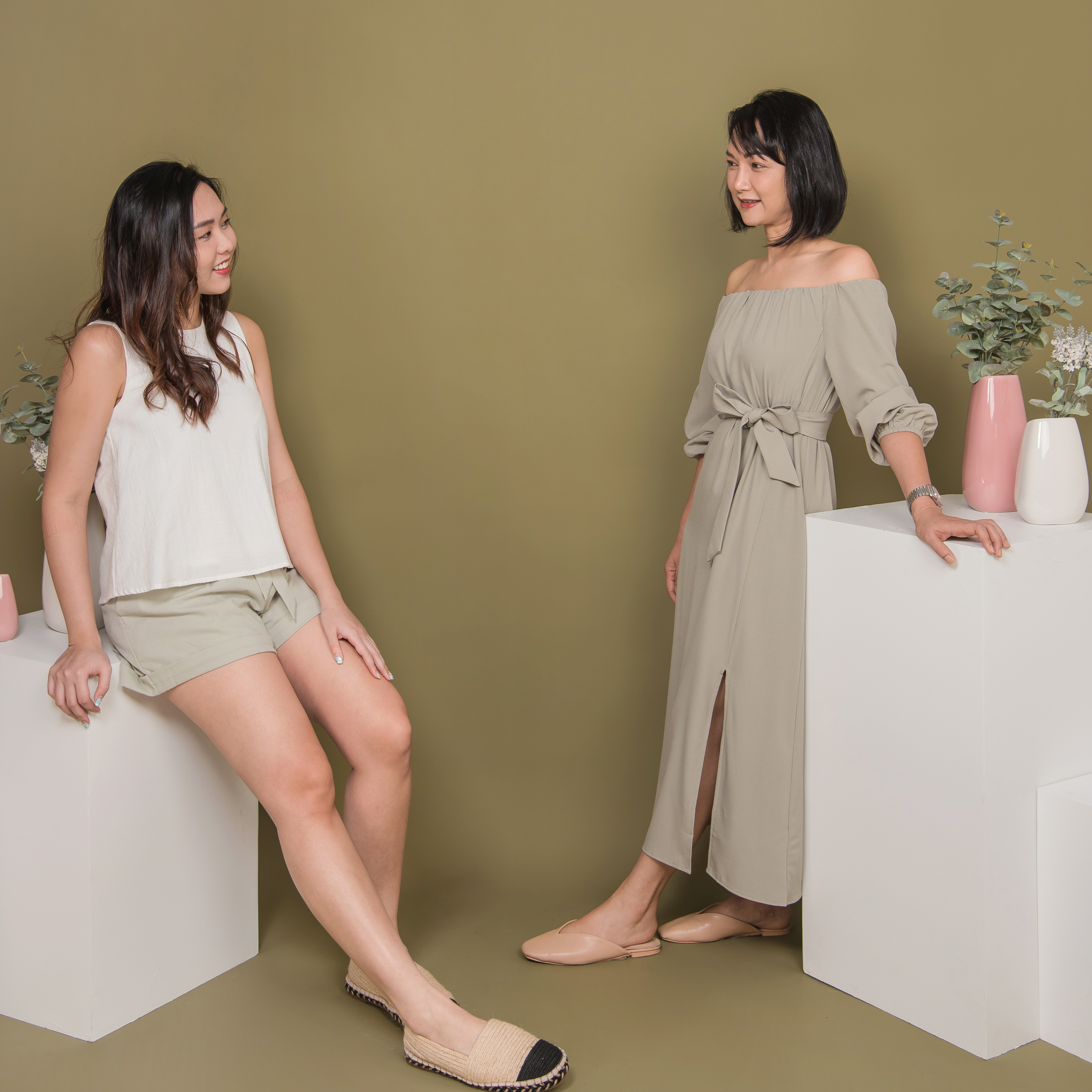 Eveline & Amy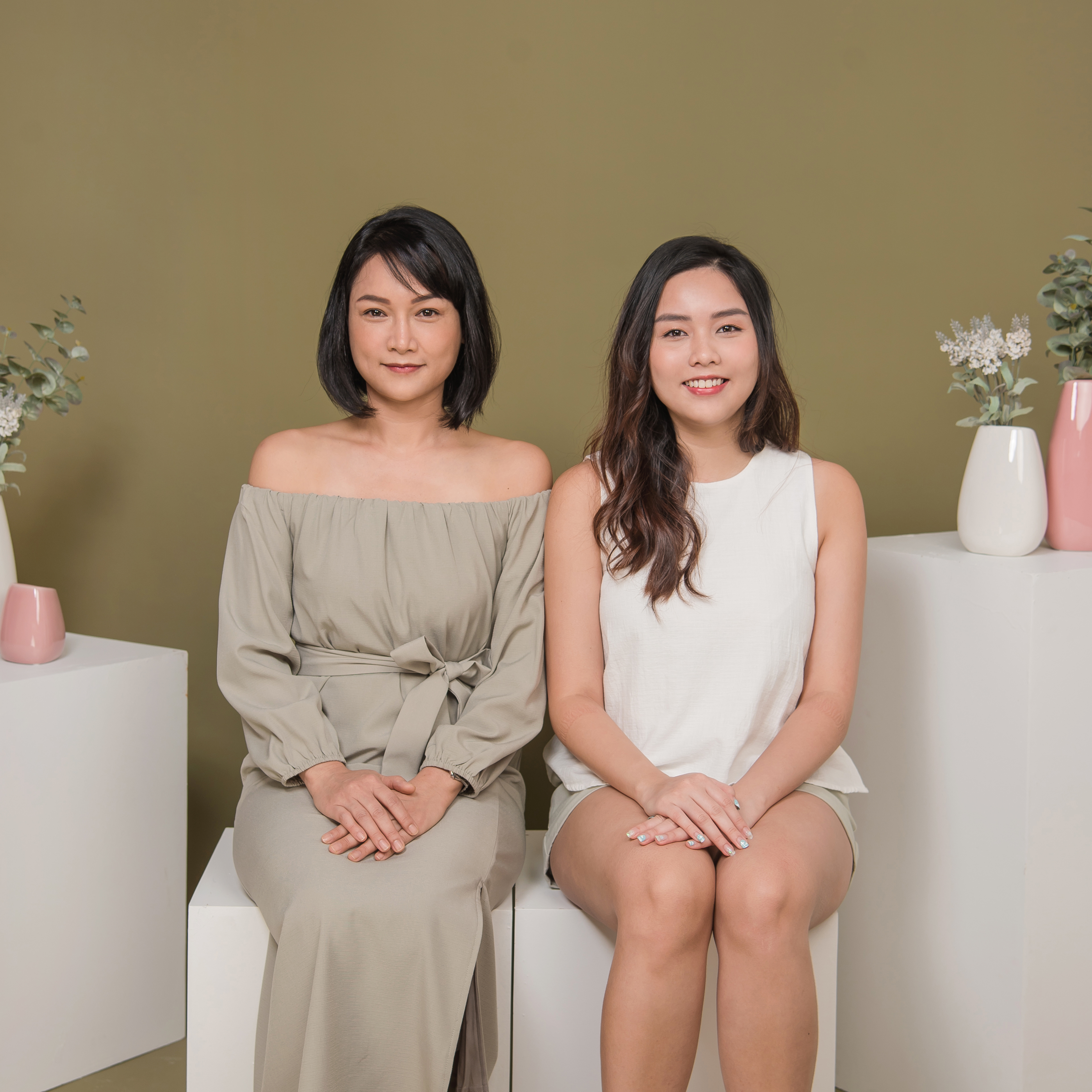 Here's to all our super moms,
Happy Mother's Day!