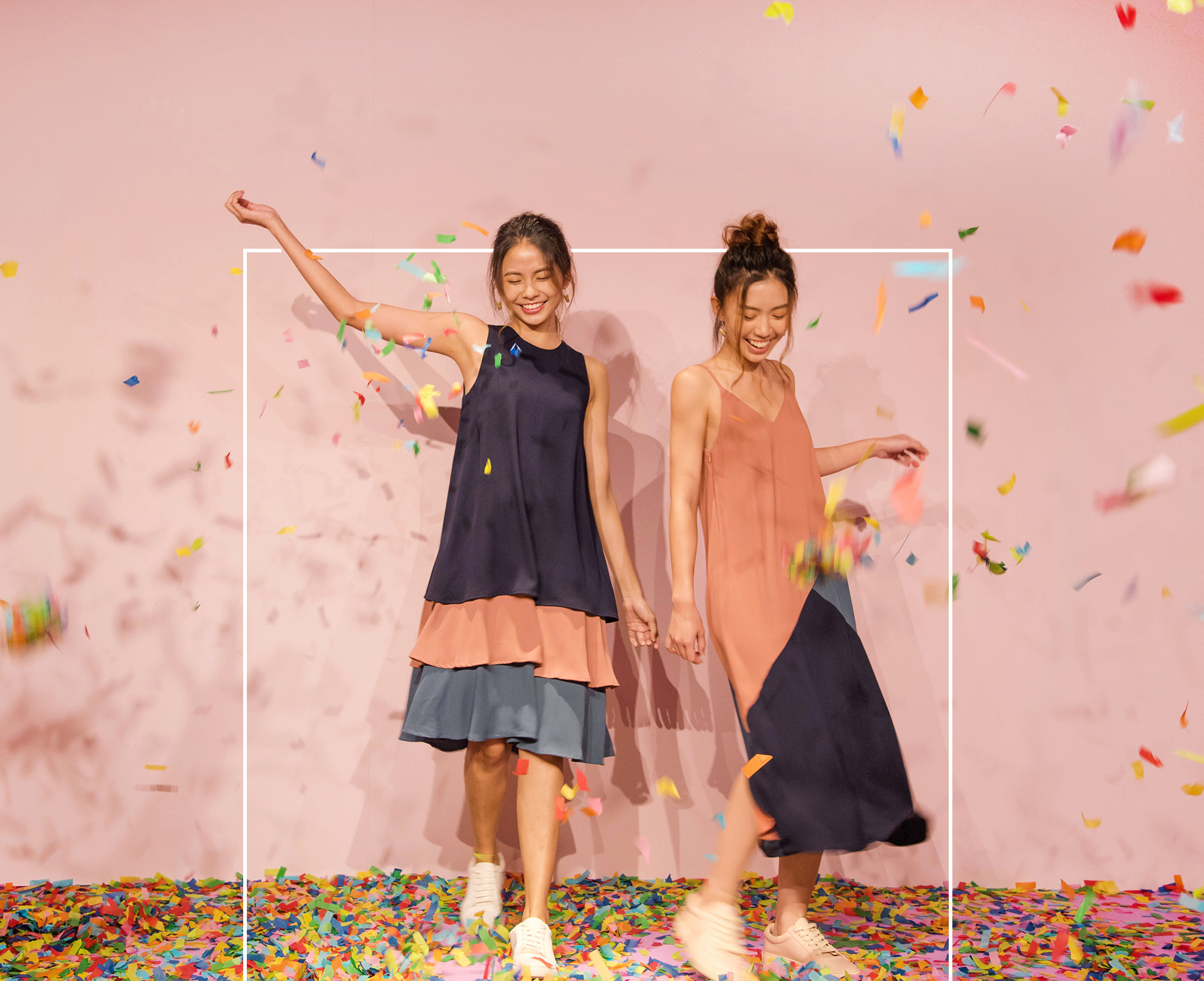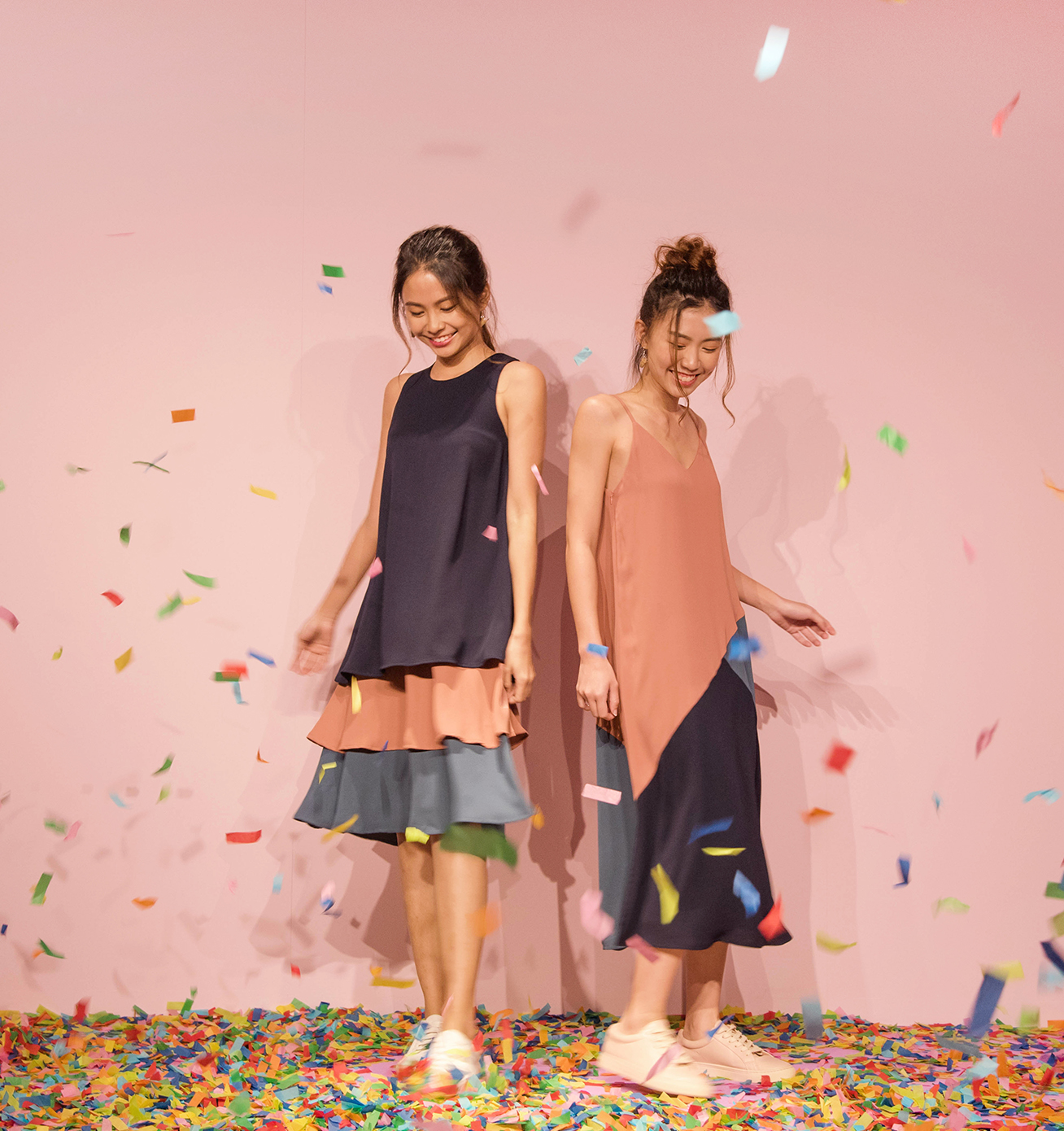 A call for celebration in our Fayth x TBTF outfits; blocking colours, fun tiers and loose fitted silhouettes!
Dressing up for parties has never been easier! Simply slip them on and put on your best smile, you are ready to rock the night!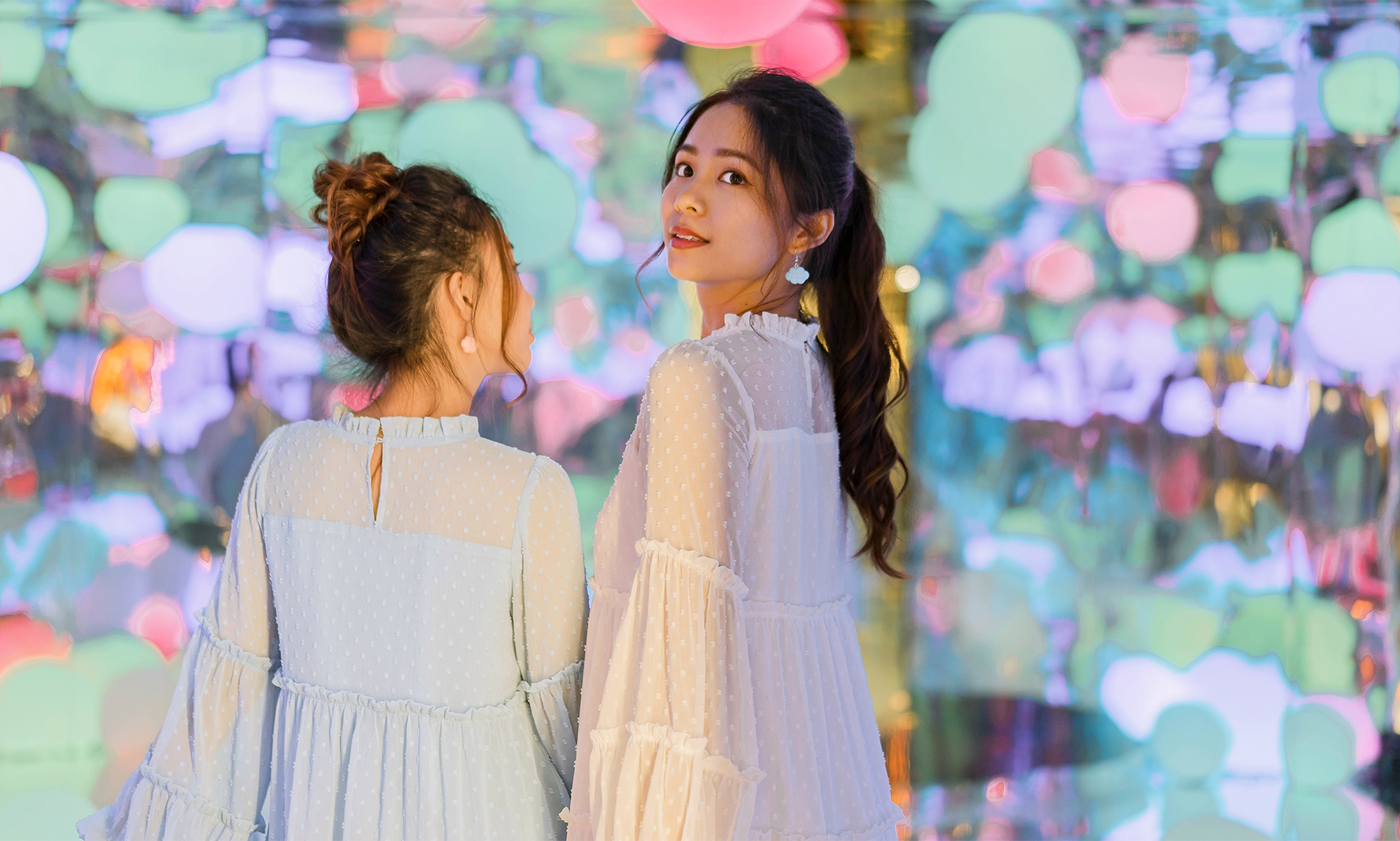 Elsie Textured Babydoll Dress
Take a trip down in a magical world where unicorns and rainbows are made possible everyday!
Elsie Textured Babydoll Dress made a comeback!
Launching in line with the theme of a magical world come to life with The Bubble Tea Factory, we are loving this dainty flowy number even more!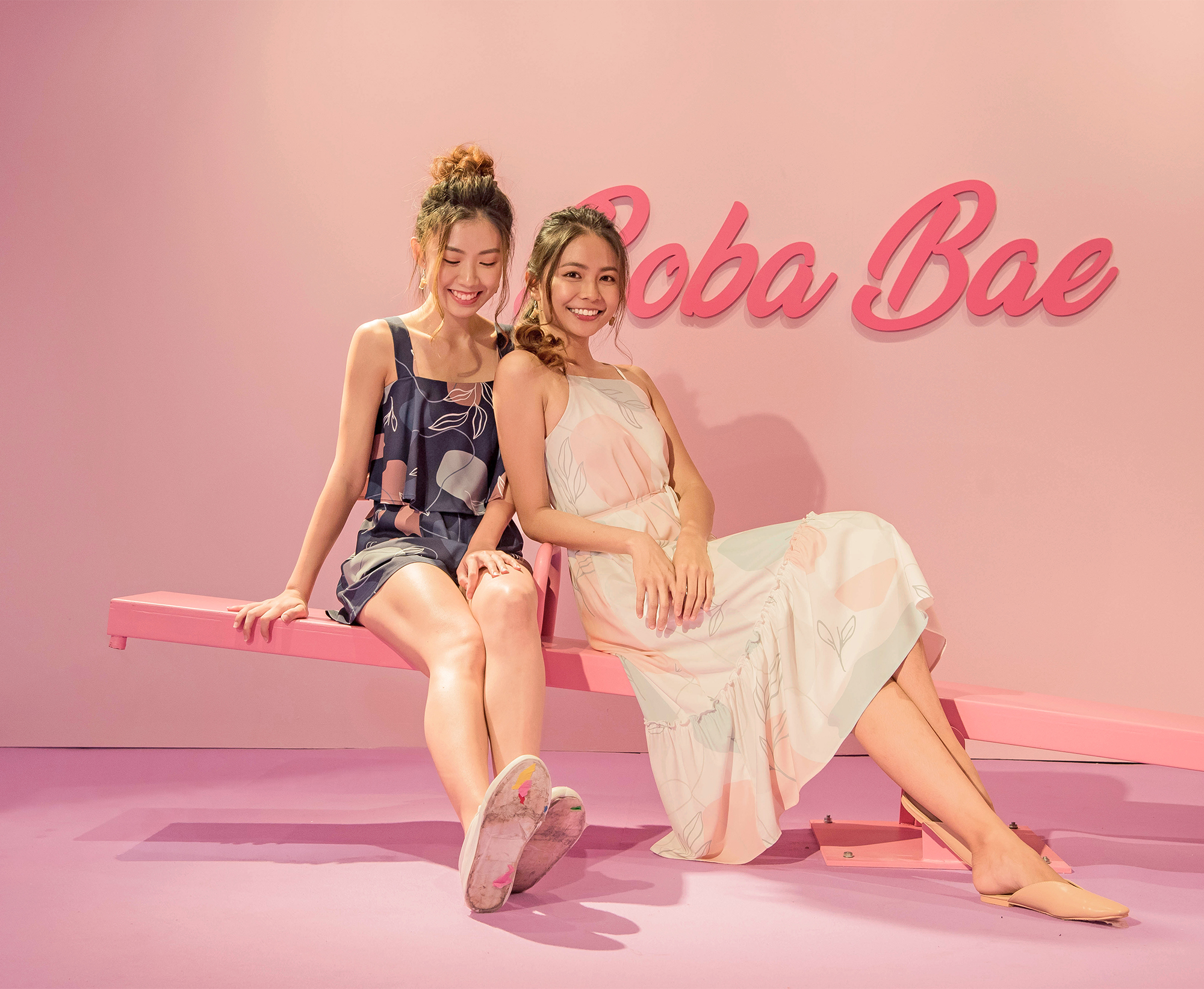 Ophelia Playsuit and Ophelia Drophem Midi Dress