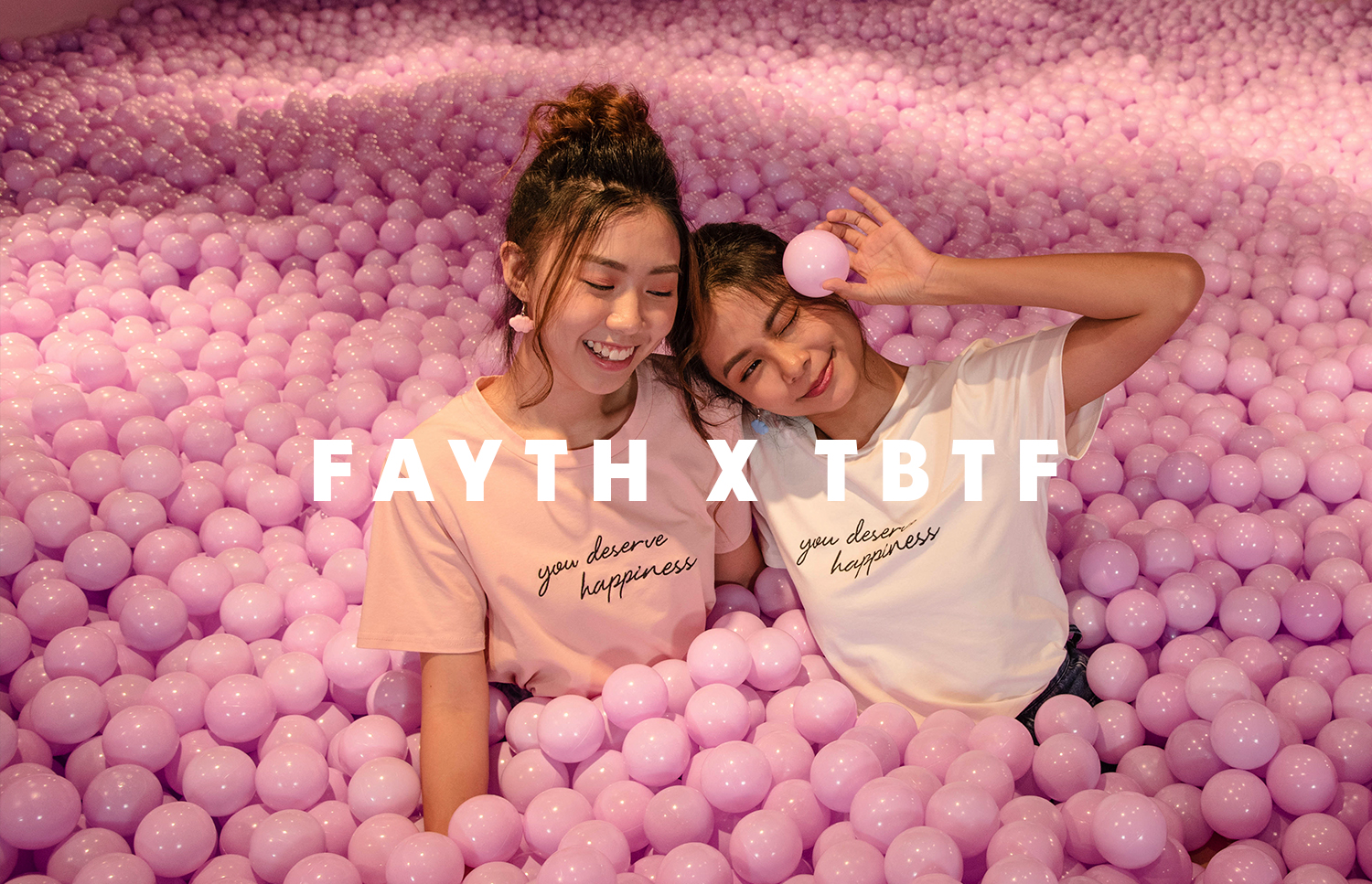 The Bubble Tea Factory takes you on an unforgettable trip to a world where all your wildest bubble tea dreams come to life!
Fayth brings you a collective of outfits, specially designed in collaboration with The Bubble Tea Factory.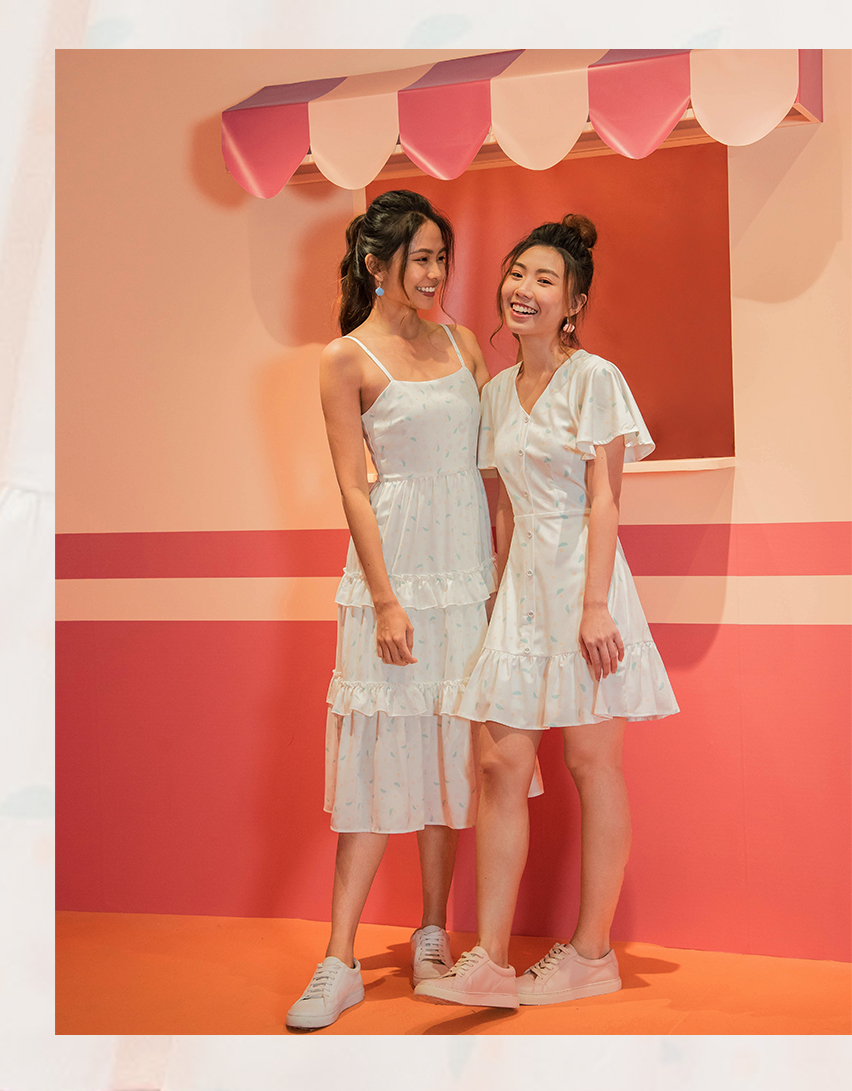 An exclusive print designed in-house, Fayth introduces a new mixture of print that effortless screams, "PARTY!"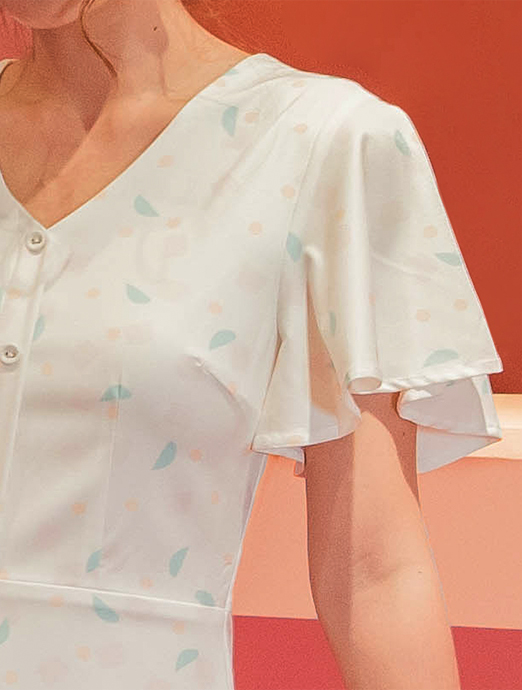 Details such as flutter sleeves, drop waist hemlines and layered ruffle hems that instantly elevate your dresses!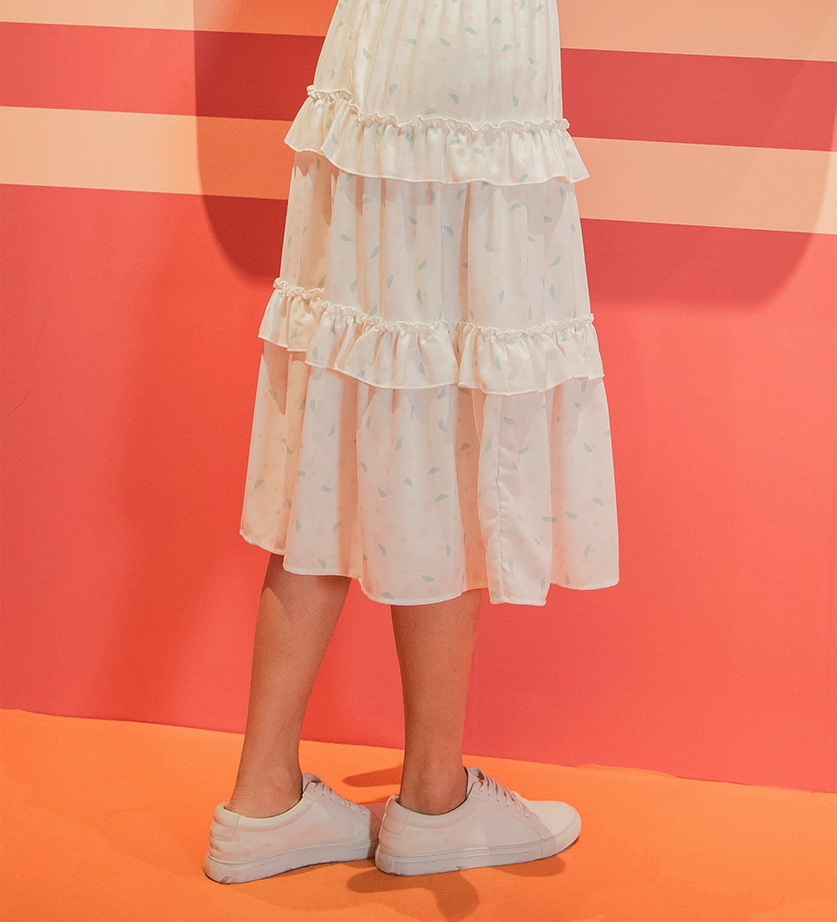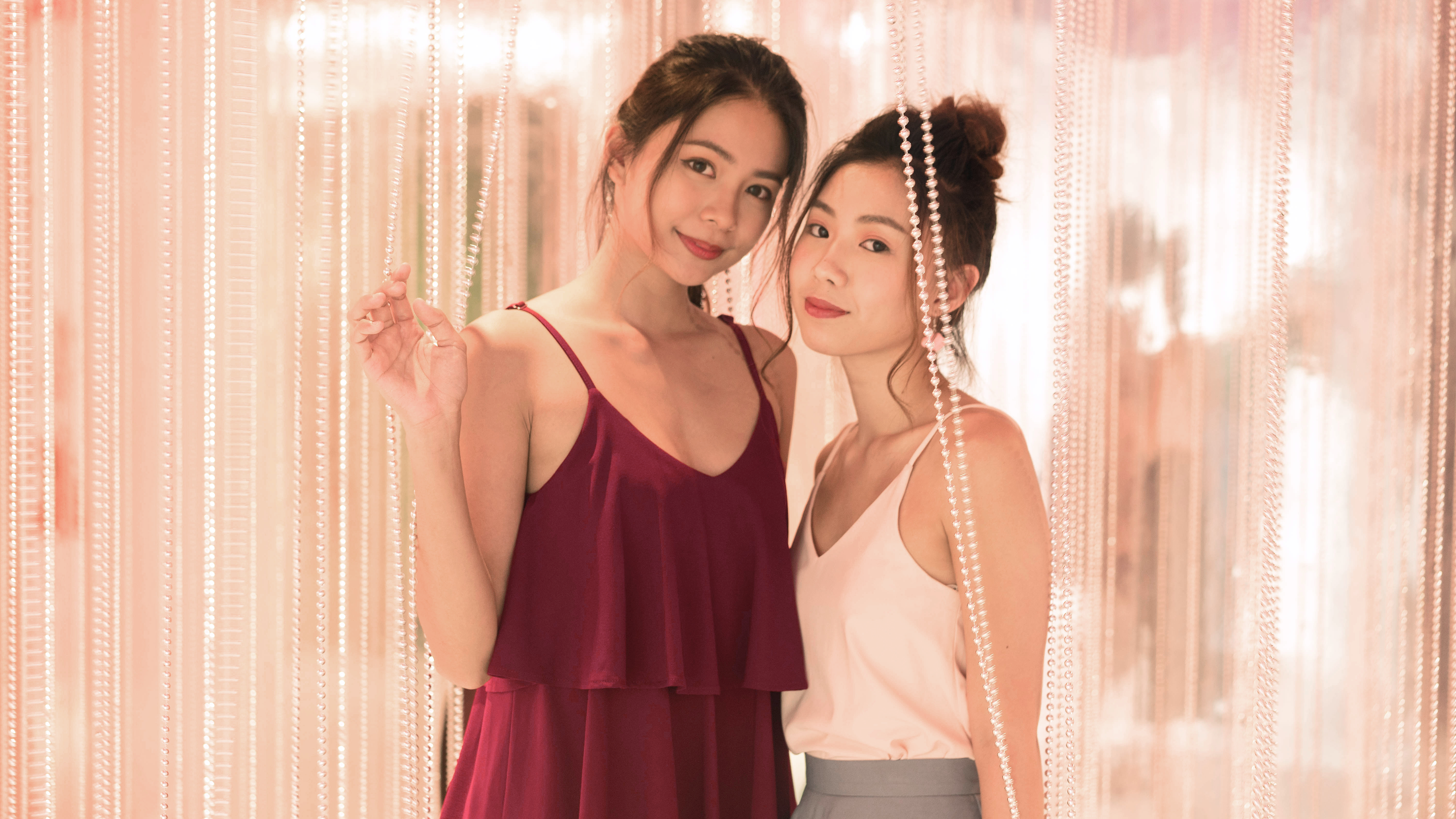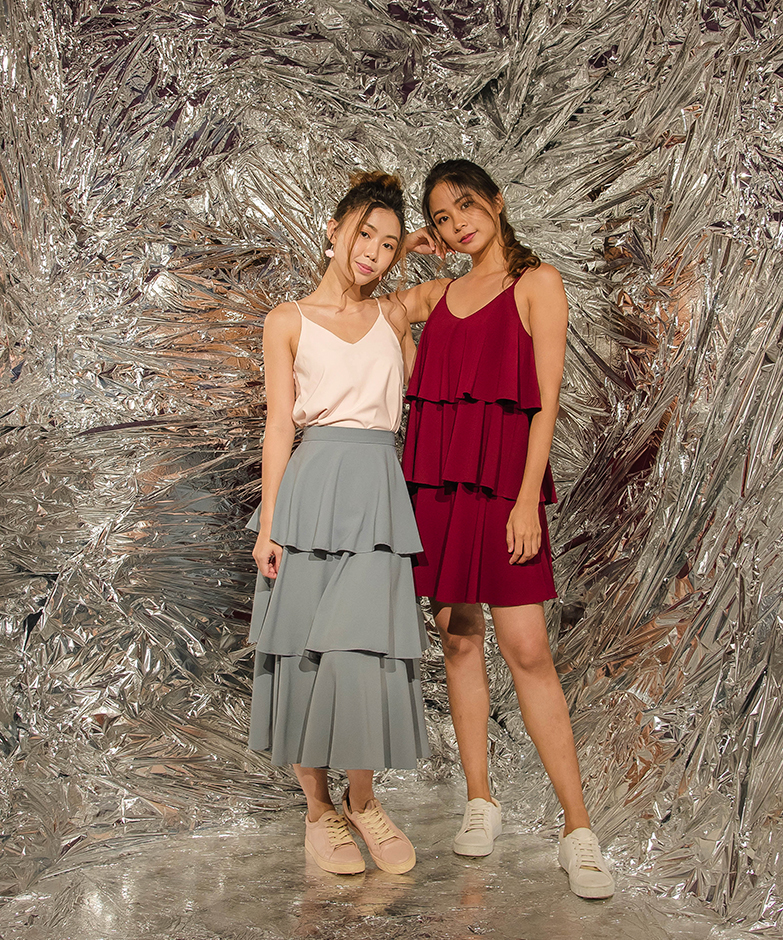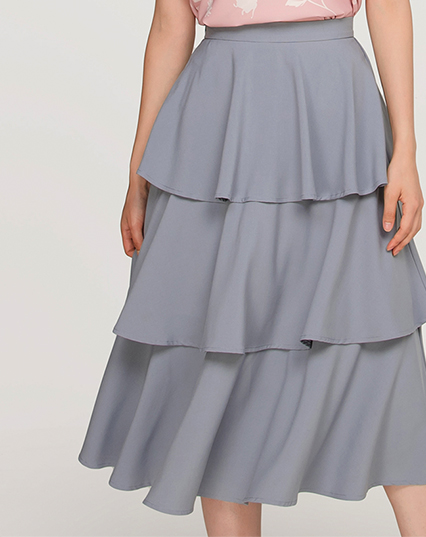 Up your casual wear game with our Icing Layered Midi Skirt.
A triple tiered skirt that goes well with any tops. Completes with a simple sneakers, creating a fun ensemble!
Having the same tiered design in a form of a dress is like icing on the cake.
Blythe Tiered Babydoll is like our LBD that we can't live without!
Slip on a pair of heels and you are all ready for a romantic dinner date.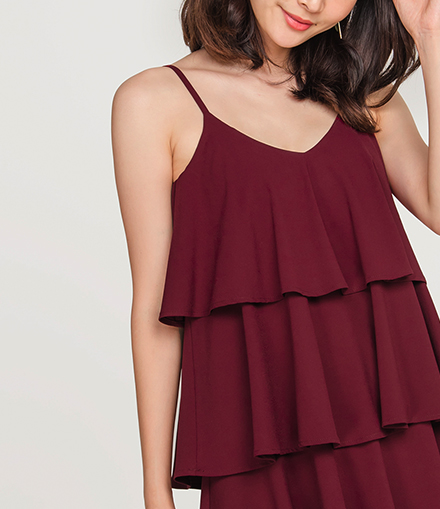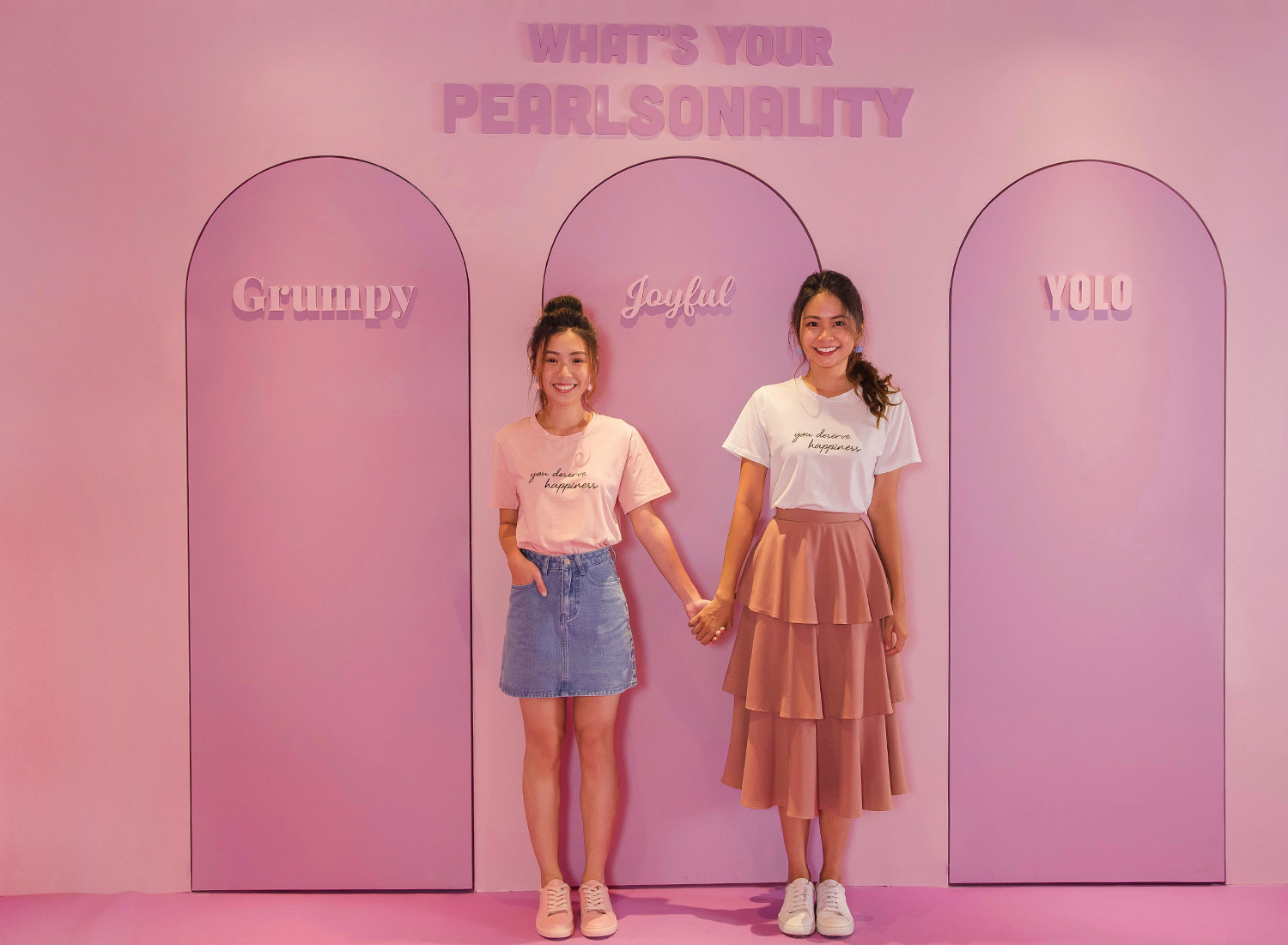 Featuring TBTF's tagline on our slogan tee:
You Deserve Happiness.
Fun times call for both comfort and happiness when you get to wear happiness on you!