Let's face it. There are plenty of morning people out there, but some of us are pretty much besties with our snooze buttons. The constant struggle of wanting to look good for work but also wanting those extra few minutes of sleep is something a lot of women can relate to. As a result, we've teamed up with The Feisty Chick to give you a few tips on how to maximise your pre-work mornings.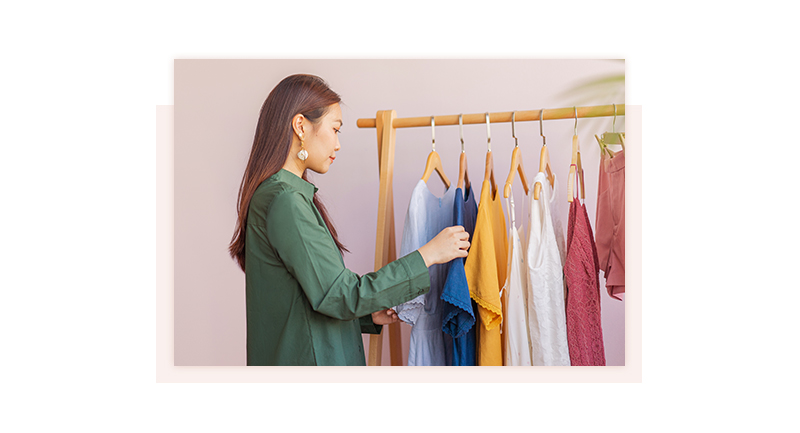 We've all been there. Standing in front of a wardrobe full of clothes but feeling like you've got nothing to wear. The truth is, it's not that you have nothing to wear, there are just too many options for you to choose from!
We recommend picking versatile pieces in color schemes that are easy to mix and match together, along with your accessories. If all else fails, spend some time planning what to wear the night before and make sure you commit to your decision in the morning.

Makeup can be a very important part of your morning. It adds that extra boost of confidence and gets you ready to take on the day. While some are ready to create cut-creases and put on false lashes, not everyone has the time (or skill) to do so.
One of the most versatile looks is the winged liner. Working well on its own or over a layer of eyeshadow, the wing is a versatile look that has a somewhat intimidating reputation.
That's where The Feisty Chick's Winged Liner sets come in!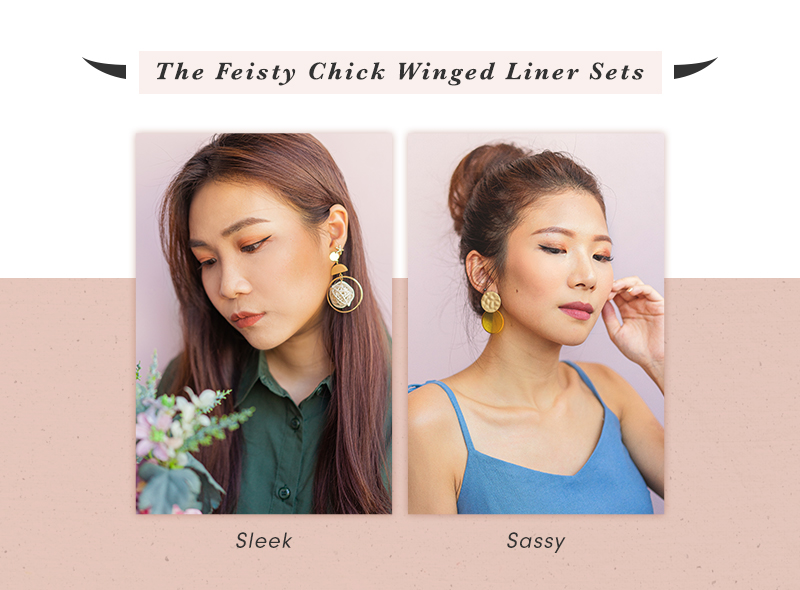 With two sets that vary in thickness, each set includes a wing stamp and felt tip liner. Simply line the stamp with the corner of your upper eyelid, push down and voila! Precision points in just one stamp.
Worried about your hooded lids? The Feisty Chick stamps are designed especially for Asian eyes and work on all eye shapes!
Want to give them a go for yourself? The Feisty Chick is giving Fayth customers an exclusive 10% discount on individual sets.
Use code: FAYTHXTHEFEISTYCHICK
Terms & Conditions:
– Valid on thefeistychick.com
– Valid from 5 August 2019 (8.00 a.m.) to 31 August 2019 (11.59 p.m.)
– The discount code is only applicable to individual products and not on the bundle deal